Lowell Holly Fishing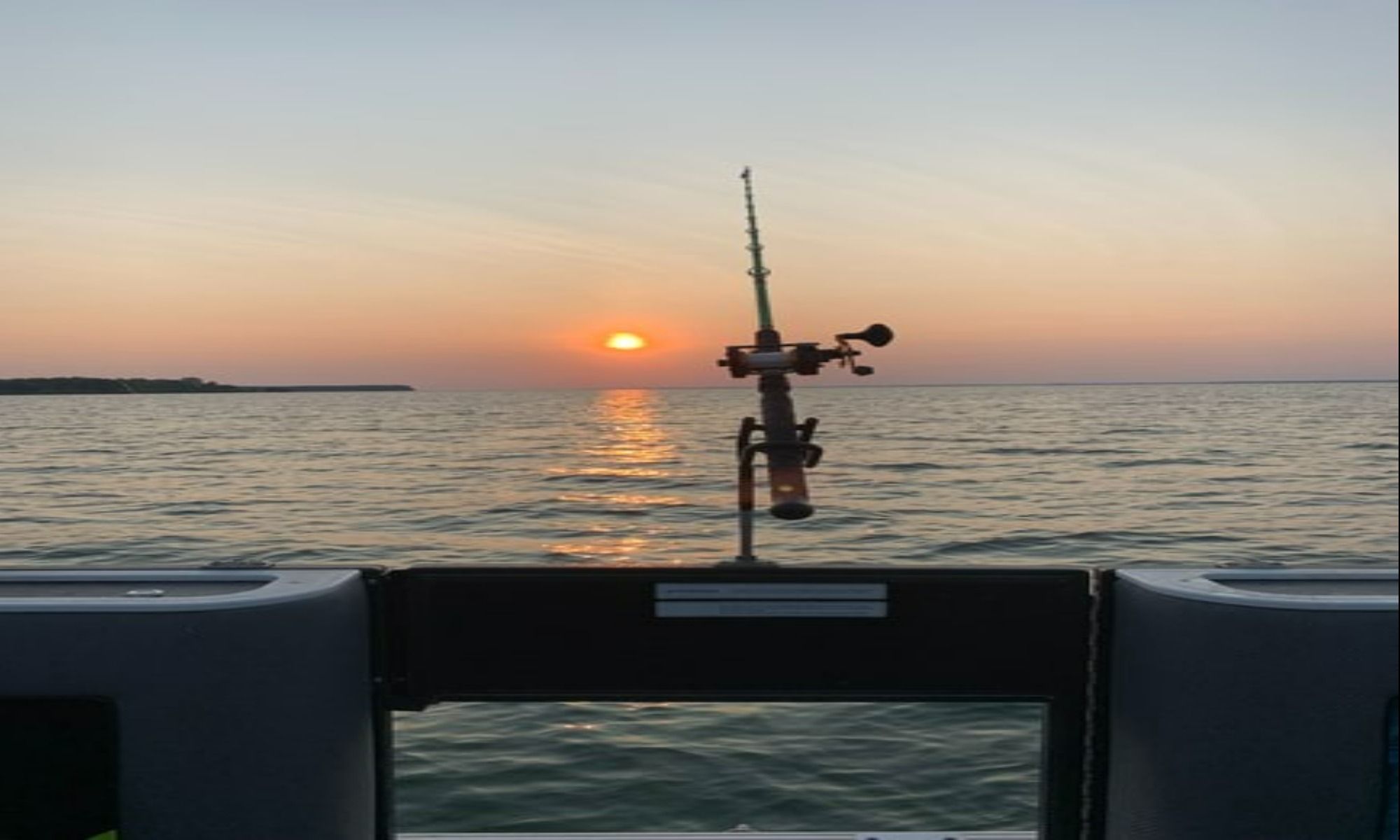 Settlers who first arrived in America were gifted with this beautiful agricultural site. More so than the great lands they now owned, the area was endowed with multiple ponds and lakes for consistent irrigation. Today, these bodies of water are used for recreational purposes, mainly fishing. Lowell Holly is blessed with its three well-stocked ponds Mashpee, Wakeby, and Santuit. Wakeby to the north and Mashpee below it are two connected ponds covering around 737 acres. Both ponds also feed water in the nearby Mashpee River. Their depths can vary from 30 to 95 feet, with their bottom composition being made out of the gravel. Its surrounding areas are dotted with camping sites, townhouses, and beaches. There, anglers will be able to catch brook, brown, and rainbow trout, as well as populations of bass (largemouth and smallmouth), catfish (white catfish and brown bullhead), perch (yellow and white), and many more. Sea-dwelling herring also migrate to the ponds via the Mashpee River.
Just across the Mashpee and Wakeby is Santuit Pond, a 176-acre great pond. Compared to the two ponds beside it, the Santuit Pond's water is comparatively shallow, averaging only 6.5 feet and a maximum11 feet. The great pond is also predominantly composed of sand with irregular patches of rubble and muck found across it. The pond is also fed by River Herring and the Santuit River beyond that. There is much fish to catch in its wide 176-acre area, including largemouth bass, pumpkinseed, chain pickerel, golden shiner, brown bullhead, white and yellow perch, American eel, and whiter sucker. There's also a chance for Santuit pond's water to freeze in winter, making it an ideal spot for ice fishing. Should the right conditions be met, perch, bass, and trout can be found during the holiday season. Anglers attempting fish during this time of the year should prepare the appropriate gear. Winter fishing is a unique yet potentially dangerous form of fishing.
Anglers looking for a more comprehensive selection of fish to catch should look into fishing in Cape Cod Bay. There, anglers will be able to try different forms of fishing, including kayak fishing, shoreline fishing, and even bottom fishing in the deeper sections of the bay. With its 65-miles of seawater, stretching from Marshland to Provincetown, there are numerous flats, bays, and sounds for every angler wishing to show off their skills. Of course, Cape Cod wouldn't be as popular with anglers without its diverse game fish selections. A North Atlantic favorite would have to be cod and haddock, while striped bass is just as popular. Bluefish, sharks, and bluefin tuna are also unique to the area. Anglers will get a chance at these fish via the many characters dotted along the coast of the bay area.
Aside from the bay itself, Cape Cod Canal is also an excellent place to reel in fish. The artificial canal connects Cape Cod Bay with Buzzards Bay to its south. All-year long fishers line the side of the canal hoping to catch fish going to and from the two connected bodies of water. These fish include striped bass, black sea bass, and bluefish. Though prohibited from being caught, rare marine mammals like whales and dolphins use the canal at certain times, something many families enjoy.
Top 10 Fish Species in Lowell Holly, MA
There is a variety of gamefish to be caught in Lowell Holly. In no particular order, here are ten of the most popular for anglers: Atlantic cod, haddock, largemouth bass, trout, perch, herring, golden shiner, bluefin tuna, black sea bass, and catfish.