Seneca Fishing
With its opportune location in the Finger Lakes region, Seneca offers anglers great lake fishing within the state of New York yet basking in the intimate feel the small town has to offer. Most bodies of water in the town are landlocked and glacial so it provides good opportunities for anglers to catch a variety of freshwater game.
The best place to start one's fishing adventure in Seneca is to head to the southeast of the town and go to Seneca Lake. The glacial lake lies in the center among the Finger Lakes and has the largest volume of water among them as well. Though the lake is nearer to the Town of Geneva than Seneca, it's still easily accessible from there. Anglers can access the lake while they are in Ontario County through Route 5 and 20. Fish species that one can catch from the lake are largemouth bass, smallmouth bass, rock bass, brown trout, lake trout, rainbow trout, alewife, Atlantic salmon, bluegill, brown bullhead, northern pike, pumpkinseed, sea lamprey, smelt, black crappie, and yellow perch. Many consider the lake as the trout capital of the world because of the abundant number of fish all over its waters. The southern tip of the lake where Catherine Creek is, is a particularly favorite spot for trout fishing. In the warmer waters and shallow areas of the lake, the smallmouth bass is a great target. Bass and perch fishing in the area are considered some of the best. Anglers also venture fishing into Seneca Lake's waters in hopes to hook monster lake trout or landlocked salmon. With over 100 miles of shoreline and dozens of marines and boat ramps, the lake is a very viable area to fish whether it is onshore or offshore. The nearest boat launch area to the town is at Lakefront Park. For those who prefer to fish from its banks, most of the lake's shoreline is riddled with aquatic vegetation which acts as an excellent cover for baitfish, enticing species like bass, pike and sunfish near the shore. Wading streams can also get a successful hooking of trout. For bass anglers, other areas to look out for them are under docks, in coves, and around pilings and shoals. Baitcasting, trolling and jigging are popular ways to catch fish in the lake, which despite the cool climate it basks in, never freezes over.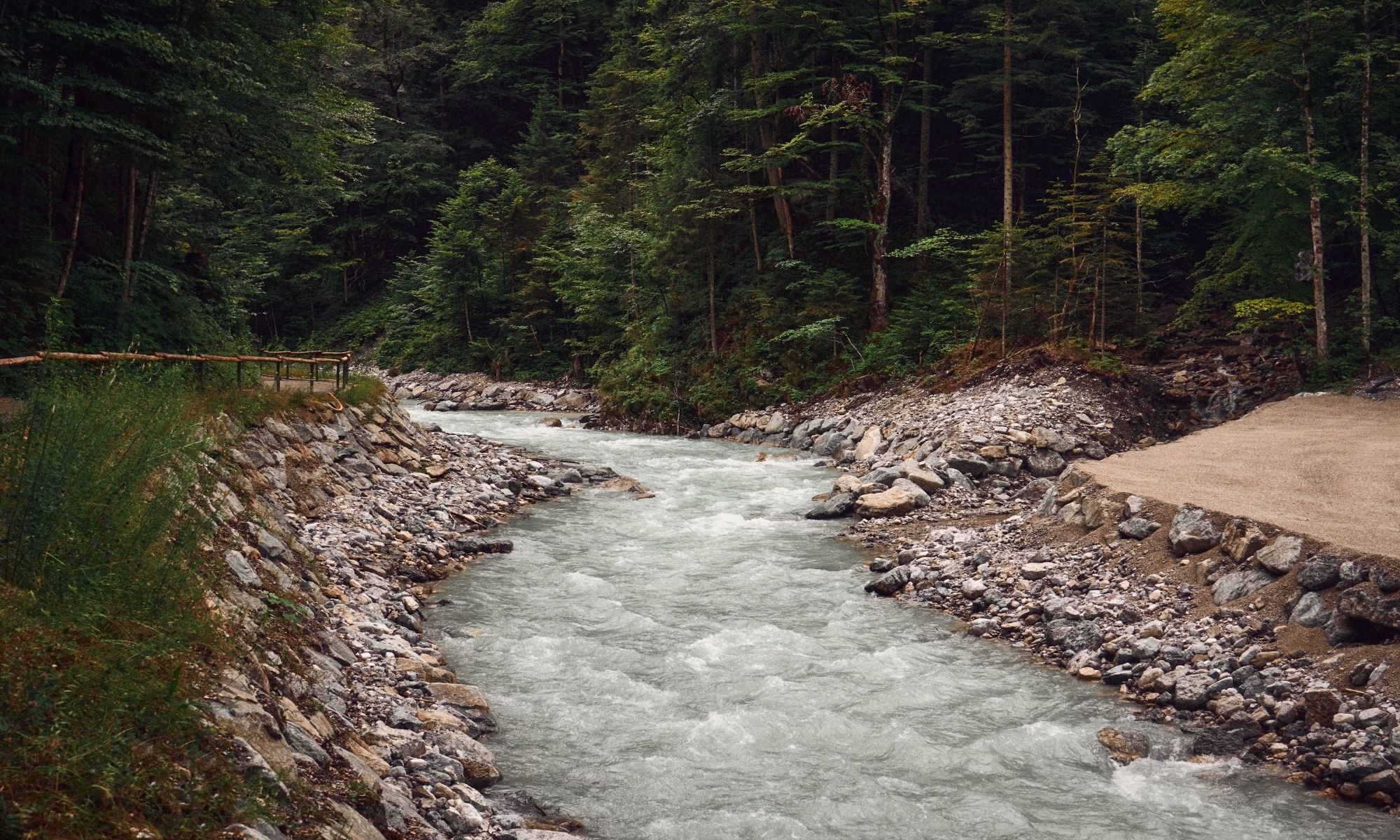 Within Seneca, to its west nearest the hamlet of Seneca Castle, is Flint Creek. It is part of the Canandaigua Lake watershed and lies between that lake and Seneca Lake. Fish that can be caught from the creek include largemouth bass, smallmouth bass, brown trout, northern pike, rock bass, yellow perch, common carp, fallfish, and white sucker. The long stretch of the creek can be fished from the shore or anglers can also use a boat to fish as part of the creek known as the Phelps Run is a popular whitewater rafting and kayaking spot because of its class II, III, and IV rapids. Spinning and fly fishing are the most popular ways to catch fish from the creek because of its ever flowing waters.
To the east of the town and connected to Seneca Lake is Castle Creek. In its waters, anglers can find species such as largemouth bass, smallmouth bass, northern pike, pumpkinseed, black crappie, brown bullhead, black bullhead, and roach. Bank fishing and offshore fishing are also possible there with boat ramps, piers and docks available in its area. There are also trails around the creek for easy navigation by foot. Anglers can access the creek through Sutton Road, Route 20 or Highway 5.
Running through the hamlet of Hall around the town's south is Burrell Creek which is also linked to Seneca Lake. Fish like common carp, black bullhead, smallmouth bass, largemouth bass and creek chub can be found in its waters that vein throughout Hall.
The town of Seneca itself doesn't host its own local fishing tournaments but every year at Seneca Lake nearby there is the Annual National Lake Trout Derby or the Memorial Day Lake Trout Derby. Those who take part in the event are awarded for catching the heaviest lake trout, brown trout, landlocked salmon, and rainbow trout.
Top 10 Fish Species in Seneca, NY
The top 10 fish species found in Seneca, New York are brown trout, lake trout, rainbow trout, largemouth bass, smallmouth bass, rock bass, Atlantic salmon, brown bullhead, northern pike, and yellow perch.