Bonita Springs: An Angling Paradise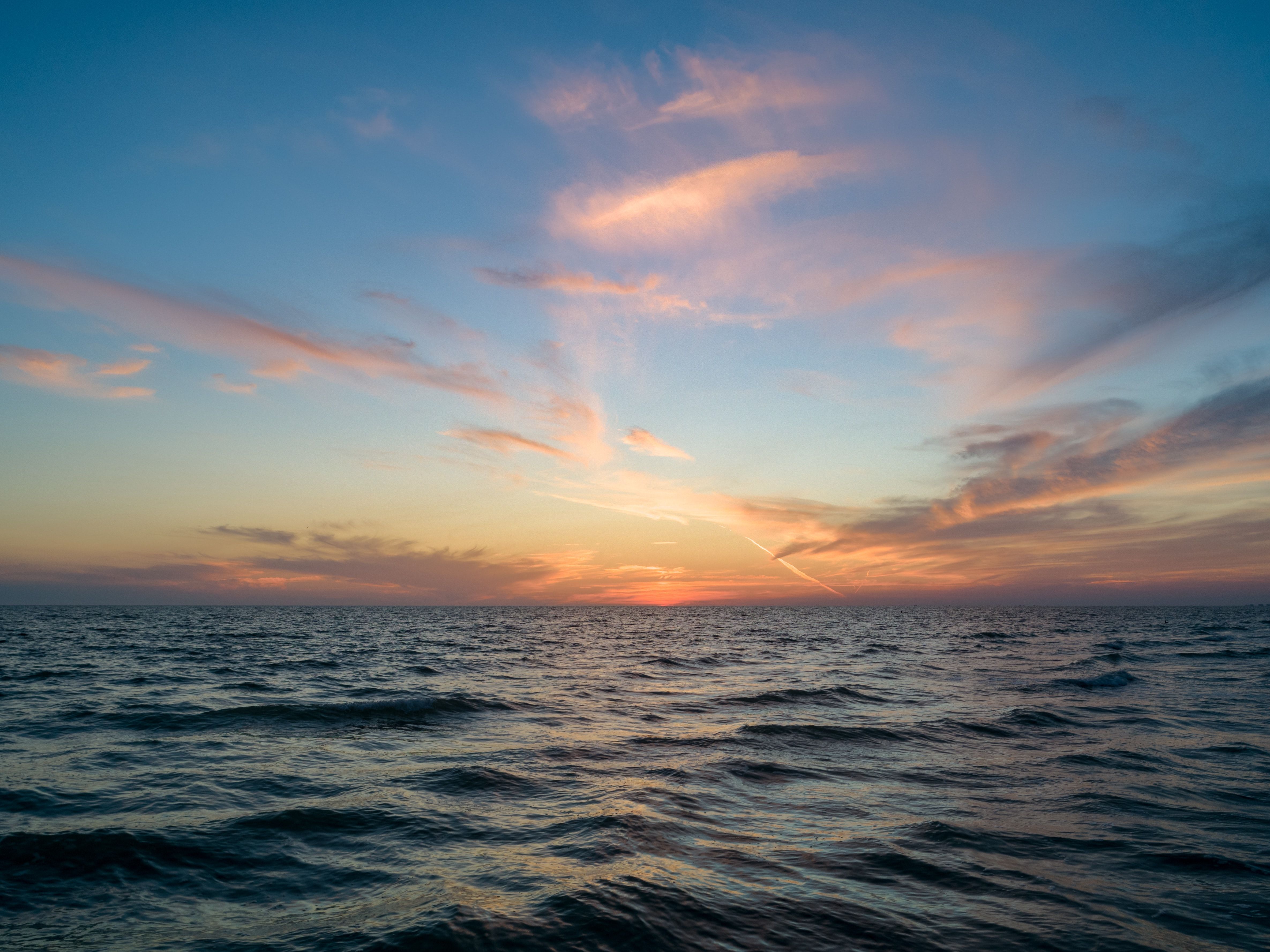 Florida is known to be the fishing capital, and Bonita Springs is right in the middle of it. So you can imagine how important recreational fishing is, not just to the city's economy, but to its people's way of life. That's why if you're planning a fishing trip in Bonita Springs, you can never go wrong with local fishing guides and charters as they would certainly know how you can best experience fishing here, regardless if you're a beginner or an advanced angler.
The city of Bonita Springs is close to some of the top fishing spots in the state. The Estero Bay at the city's northwest corner, for instance, is truly an angler's dream as it features various fish habitats such as seagrass beds, tidal flats, nearshore reefs, mangrove islands, oyster beds, and channels. In these natural habitats, one can target so many fish species, including trout, redfish, snook, tarpon, pompano, flounder, permit, ladyfish, black drum, Spanish mackerel, jack, grunt, sheepshead, Goliath grouper, mangrove snapper, barracuda, blacktip shark, and bonnethead shark.
Now, if you want a bit more thrill, then the Gulf of Mexico is definitely where the offshore action is. Popular quarries in the Gulf include red snapper, grouper, wahoo, Spanish mackerel, mahi mahi, blackfin, and yellowfin tuna, king mackerel, triggerfish, amberjack, crevalle jack, cobia, tiger sharks, bull sharks, hammerheads, and even some occasional mako shark.
Another great thing about fishing in Bonita Springs is that you can do so any time you want (weather permitting, of course!) because, as you know, Florida is blessed with warm weather all year round. However, if you're targeting a specific fish, say, the Great Barracuda, Redfish, Tarpon, or Mangrove Snapper, the best time to go is during the summer months when the waters are practically brimming with these species. On the other hand, one can still catch some popular gamefish, including Black Drum and Sheepshead during fall and winter.