Clarksburg Fishing: Fishing Amidst Mountains and Forests
If you're looking for your next freshwater fishing adventure, consider visiting Clarksburg not only because of its great angling spots but also because of the endless scenery. Whether you're fishing onshore or in the water, you'll be able to find tons of game in local waters.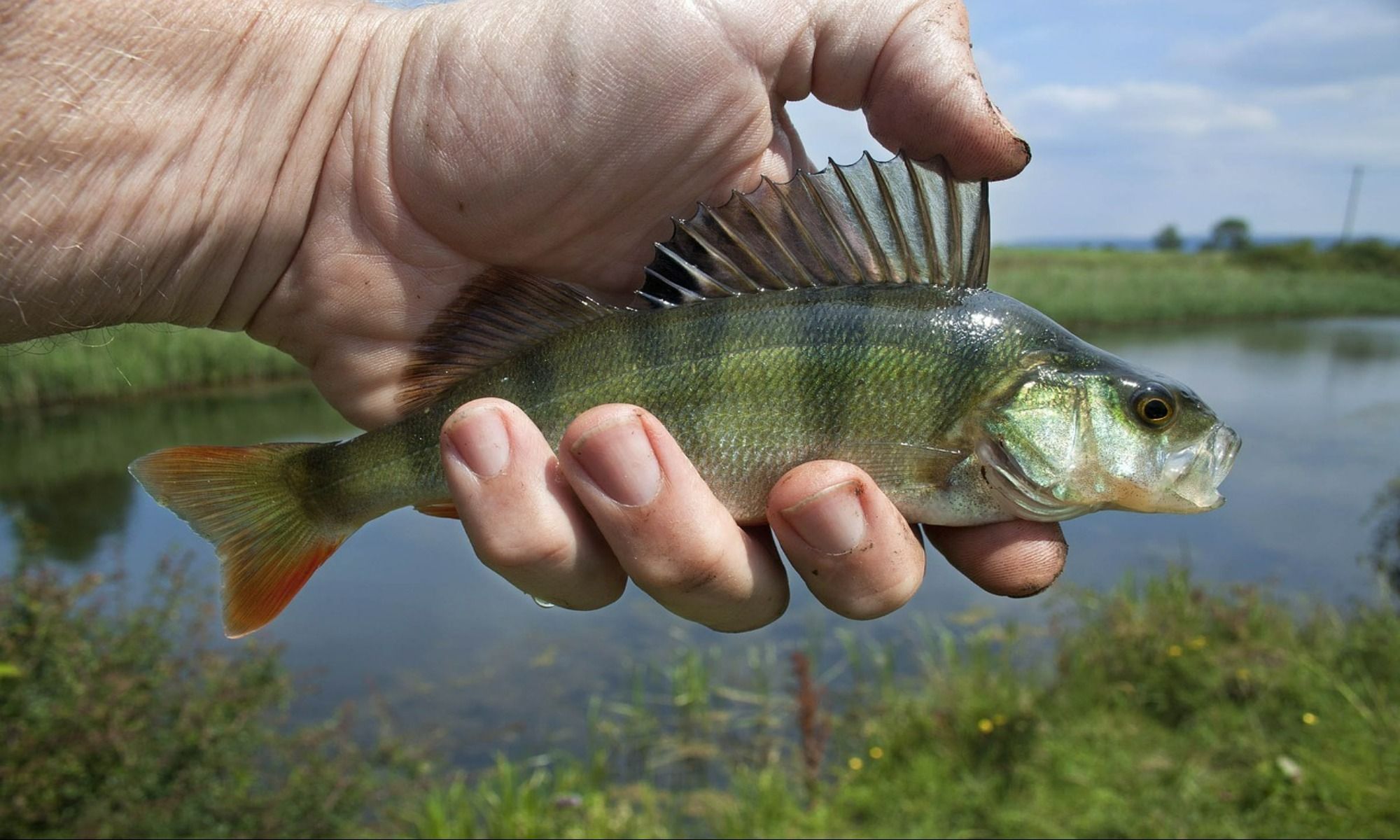 Flowing through the valley between the mountain ranges on either side of Clarksburg, you'll find Hudson Brook and the north branch of the Hoosic River, which are great spots for fly fishing. Trout fishing in these waters is the best in town as wild and stocked trout abound. If you're fishing in their waters, you might find species like brown trout, brook trout, rainbow trout, northern pike, chain pickerel, slimy sculpin, and longnose sucker, which is a state-listed species of concern.
If you want to fish using your boat, you can head to Clarksburg State Park, where you'll find Mauserts Pond and Beaver Creek. Anglers can launch non-motorized boats from their car tops there. In the pond's waters, you can find chain pickerel, northern pike, yellow perch, white sucker, bluegill, brown bullhead, black bullhead, pumpkinseed, catfish, sunfish, and golden shiner. Simple techniques like baitcasting or spinning can be effective there. When its waters are frozen at the top, you can also do some ice fishing and catch pike and pickerel. Similar fish can be hooked from Beaver Creek found at the pond's southwest. You can find chain pickerel, walleye, smallmouth bass, largemouth bass, rock bass, and catfish in its waters.
Linking to either Mauserts Pond or Hoosic River's waters are many brooks and streams where familiar species like trout and bluegill can be found. Among those are Canyon Brook, Wheeler Brook, Cowan Brook, and Bear Swamp Brook.
Another great spot is Choquettes Pond, a lake surrounded by acres of trees found nearly in the middle of town. There, you can catch various fish like lake trout, grass carp, grayling, minnow, black and white crappie, bull trout, muskellunge, perch, and pike.