Harwich Fishing
From deep sea fishing out from the harbors to fly fishing in its smaller ponds, Harwich will cross out any angler's checklist when it comes to finding a place with varied fishing opportunities. Whether it's onshore or offshore, or freshwater or saltwater, the quiet yet vibrant resort town will not disappoint.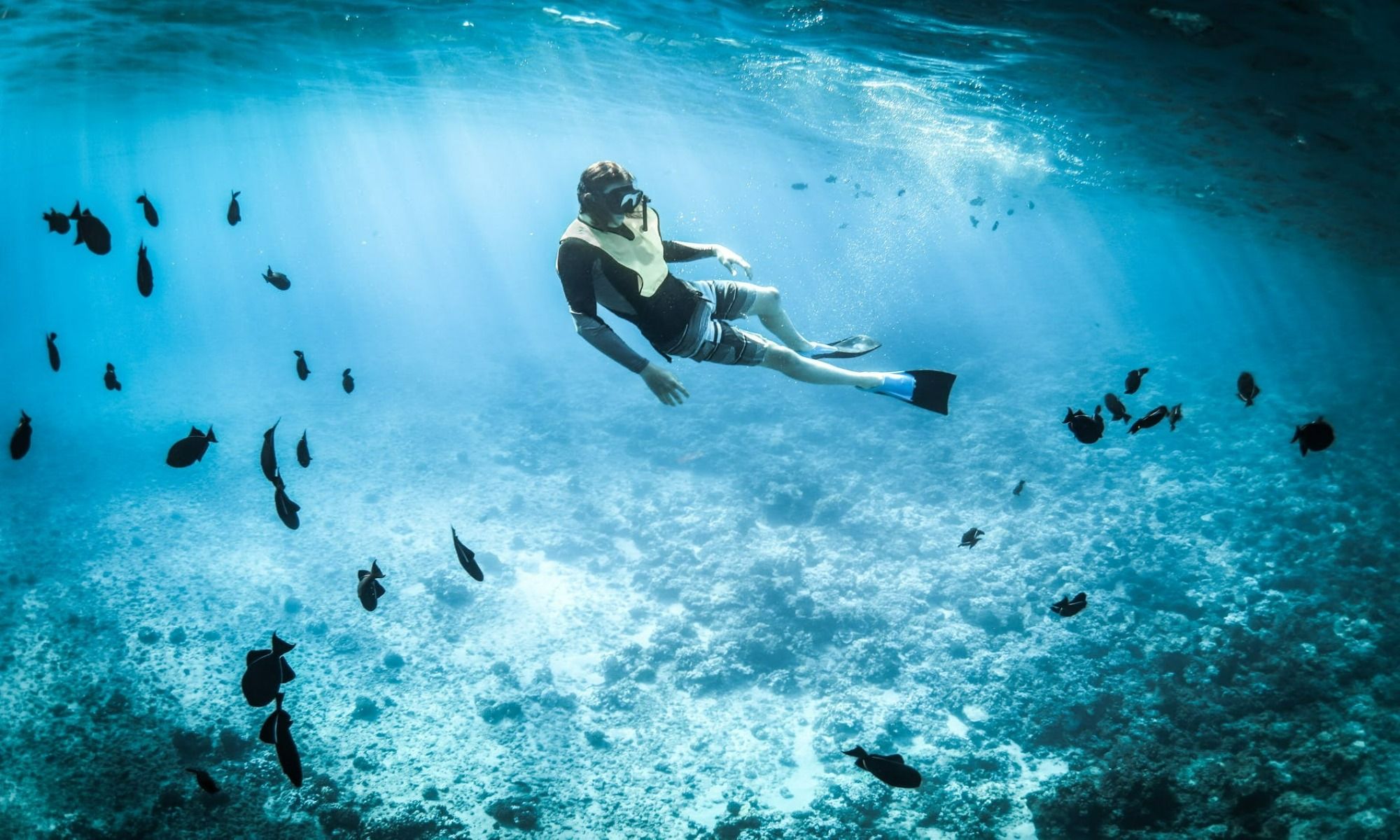 Starting at the best and most common place to target saltwater game, Harwich Port is somewhere where anglers should turn their attention. The area has three active harbors and beaches where anglers can go either surf casting from the shores and piers, launch their boats, book a fishing charter and go deep sea fishing to seek out a variety of saltwater fish in the Nantucket Sound. From Saquatucket Harbor in the east, an artificial reef was set up to enhance fishing for black sea bass and scup. Other species found around the area include cunner, northern sea robin, tautog, striped bass, bluefish, pink dentex as well as species of crab. Wychmere Harbor, located in the middle, hosts similar species, including summer flounder, tuna, and cod. To the west is Allen Harbor which is shallower compared to the other two, but hosts similar species and acts as a deep-sea launch area to the Nantucket Sound. Those who want to stay and fish inland can do so at Bank Street Beach. The two-mile, white sandy coastline not only provides excellent views and activities but great fishing as well, especially at the Wychmere Harbor jetty.
The best place to begin for freshwater anglers is around the Pleasant Lake area, where one can fish from Hinckleys Pond and Long Pond. The latter is the largest freshwater pond in Cape Cod, with Harwich sharing it with Brewster. Long Pond is a great place to target smallmouth bass and possesses a variety of freshwater species like largemouth bass, yellow perch, white perch, American eel, banded killifish, alewife, white sucker, brown bullhead, pumpkinseed, and tessellated darter. Anglers can cast their line from the pond's beach's shores or launch their boats from the boat ramp located on 213 Long Pond Drive. Baitcasting and jigging are popular methods to reel fish from its waters with baits and lures such as dark jigs, bucktails, grass shrimp, and crawlers the most effective. During the summer, it's relatively difficult to fish from the pond because of boating and swimming pressure, so anglers are encouraged to visit during the spring and practice catch and release for smallmouths to maintain stocks. Yellow perch and white perch are popular to catch as eating fish; Hinckley's pond is a warm water spot where one can find brown bullhead, largemouth bass, smallmouth bass, yellow perch, white perch, pumpkinseed, white sucker, banded killifish, tessellated darter, American eel, alewife, and chain pickerel. Gamefish in its waters have excellent growth rates due to a large forage base. Some of the best ways to reel fish are to jig near structures, spin white or yellow spinnerbaits, and drift or slowly troll a spinner rig with a worm-baited hook. The pond has two boat launch areas located on 402 Pleasant Lake Avenue and Squanto's Path.
Anglers interested in fishing in one of Harwich's rivers can start with the complex Herring River in the northwest. A variety of species like striped bass, bluefish, tautog, summer flounder, winter flounder, and black bullhead are found in its waters, and alewife, river herring, and blueback herring its name denotes. The latter three species run up the river from Nantucket Sound to Hinckleys Pond, Seymour Pond, and Long Pond. Any area in the river can see good action, but nearby cranberry bogs and marshes can be abundant with things that fish like to feed on.
A hidden jewel can be found in the east at Hawksnest State Park, surrounded and dotted with several ponds. Within the park is Hawksnest Pond, where anglers can target largemouth bass, smallmouth bass, chain pickerel, and yellow perch. Its water has arguably the best quality compared to other ponds in Harwich, with its pure and clean sandy shoreline and clear water making it look like a pristine mountain lake.
West Reservoir is a great place for cold water fishing as it is abundant with largemouth bass, chain pickerel, yellow perch, white perch, bluegill, pumpkinseed, American shad, and redbreast sunfish. It's excellent for either bank fishing or boat fishing, offering anglers some peace surrounded by Bell's Neck Conservation Lands forest.
Harwich hosts an annual fishing competition called the Big 3 Fishing Tournament, which raises money to help at-risk kids in the Cape Cod community through the Big Brothers Big Sisters of Cape Cod & the Islands. Tuna, striped bass, and bluefish are the primary targets, and the event is held at either of the harbors at Harwich Port every summer.
Top 10 Fish Species in Harwich, MA
The top 10 fish species in Harwich, Massachusetts, are black sea bass, scup, striped bass, bluefish, smallmouth bass, largemouth bass, yellow perch, white perch, chain pickerel, and cod.