Onondaga Fishing
Though Onondaga may not offer anglers diverse fishing opportunities, there are still plenty of places nearby that will satisfy those looking for an undisturbed and tranquil trip. Most angling done in and around the vicinity of the area is landlocked, perfect for anglers targeting freshwater species either from the shore or by watercraft.
The most popular fishing spot, though not technically found within the town, is Onondaga Lake. It is located just to the town's north in the city of Syracuse. The dimictic lake, which has a mixture of water temperatures at certain times of the year, makes it able to host a diverse array of fish species including largemouth bass, smallmouth bass, common carp, northern pike, yellow perch, tiger muskellunge, channel catfish, walleye, pumpkinseed, and panfish. Species such as American eel, Atlantic Salmon, and whitefish found in the lake have declined though fish like brown trout and lake sturgeon continue to thrive. Anglers can either opt to fish from the lake's banks or launch their water vessels, with a marina located by Liverpool. Those fishing in the lake commonly do spinning or baitcasting to hook their targets. Baits popularly used in the lake are corn, dough balls, or worms. Surrounding lake parks also offer various places for other activities such as museums and picnic areas. Because the lake has been a consistent overwintering spot for bald eagles, it proves that fishing there has been good. The quality of sport fishing for its bass species has also gained national acclaim. To find largemouth bass, find shallow areas with vegetation while its smaller counterpart is best found in deeper waters or where gizzard shad schools form in the middle of the summer. Common carp in the lake are easily found because they are numerous and tend to grow large.
Considered as a small sanctuary, Webster Pond can be found to the east of the town. The pond is primarily used for fishing as the Angler's Association of Onondaga and volunteers operate it and the public can donate to preserve the area and feed the wildlife. Anglers looking to fish at the pond can target a variety of fish there including largemouth bass, brown trout, white sucker, rainbow trout, brook trout, blue catfish and spotted bass. Its waters are open for angling all year round, operating in the hours from 9 AM to 9 PM. Additionally, the pond offers fishing programs for both children and adults. The area also hosts outdoor events and concerns during the summer and fall.
Anglers wanting a place that is a good trout fishing spot should head to Carpenter's Brook which is to the town's northwest. Fish from the Seneca River migrate to the small stream that remains cool throughout the year. It is also a site where there is a fish hatchery where brown trout is stocked annually. The main trout species that are abundant in its waters are brook and rainbow trout. Other targets found in the stream include largemouth bass, bluegill, creek chub, green sunfish, and pumpkinseed. Throughout the brook, anglers can find several access points where they are allowed to fish from. The spot is also wheelchair accessible.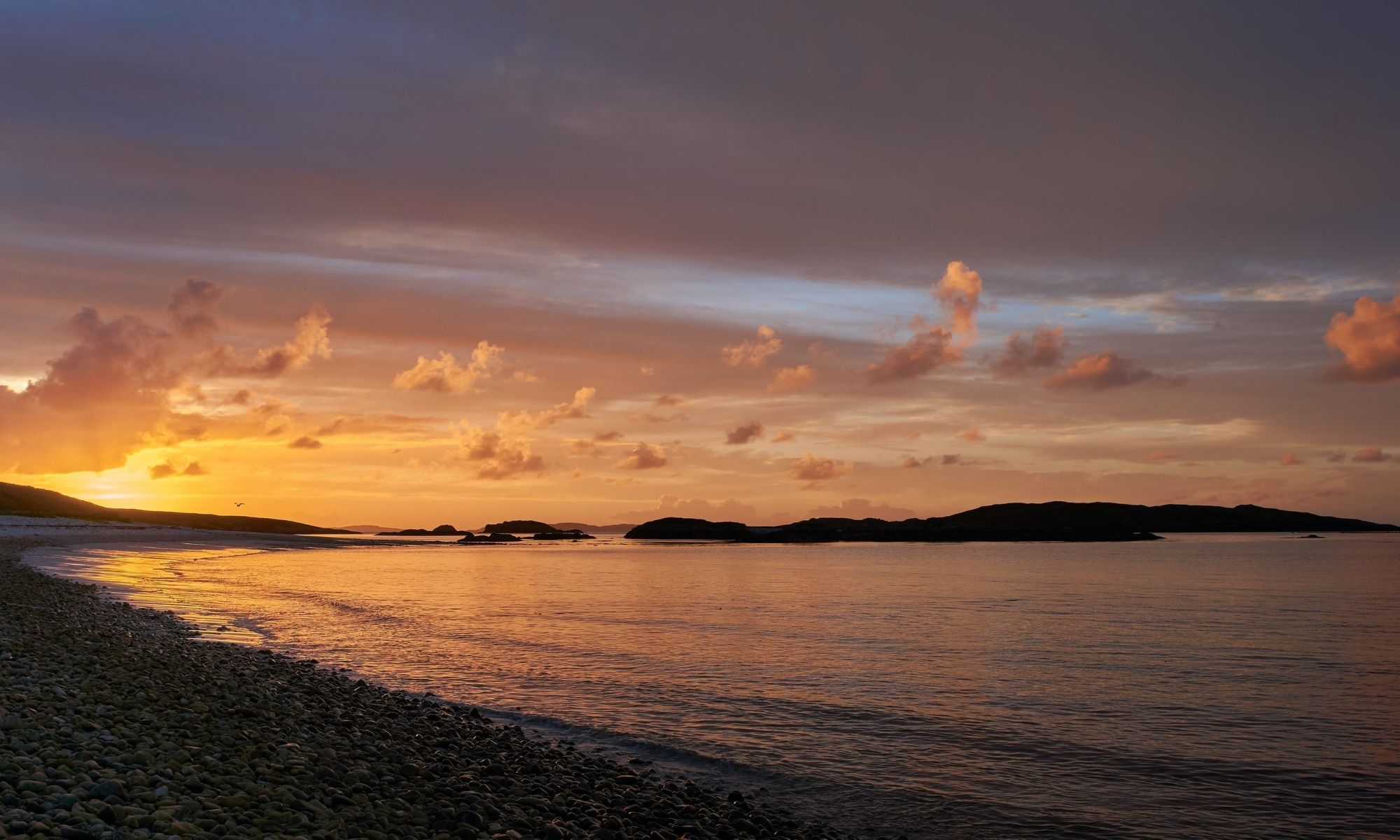 Near Onondaga Lake also to the north of the town is Geddes Brook. Its waters are clear and cool, making it a good place to fish for wild trout and is also stocked with the fish annually. The quality of the water has been greatly maintained due to wetlands buffering it being restored. The nearby town of Camillus hosts an annual fishing derby at the brook for kids. Apart from trout, other species found in the brook include largemouth bass, bluegill, white sucker, yellow perch, black bullhead, and rock bass.
Warm water species can be targeted at Ninemile Creek which is also close to Onondaga Lake and located north of the town. The medium-sized stream gets warm during the summer and cool-water species like trout, which are also stocked in the stream, migrate to the cooler areas like the middle section. Brown trout, brook trout, rainbow trout, tiger musky, smallmouth bass, rock bass, white sucker, common carp and norlunge are among the fish found in its waters. Baitcasting and fly fishing are popularly done in the stream.
For anglers who just want to practice and hone their angling skills or even just fish for the fun of it can travel up north and fish at Skaneateles Creek. The brush and tree-lined cold water stream is a no-kill artificial lures only area. Anglers cannot keep, kill and use live bait when angling in the stream. It has several access spots and is annually stocked with rainbow trout and has a good population of brown trout. Smallmouth bass, rock bass, channel catfish, yellow perch, creek chub and skamania trout can also be targeted there.
Top 10 Fish Species in Onondaga, NY
The top 10 fish species found in Onondaga, New York are brown trout, rainbow trout, brook trout, largemouth bass, smallmouth bass, common carp, northern pike, yellow perch, tiger muskellunge, and channel catfish.