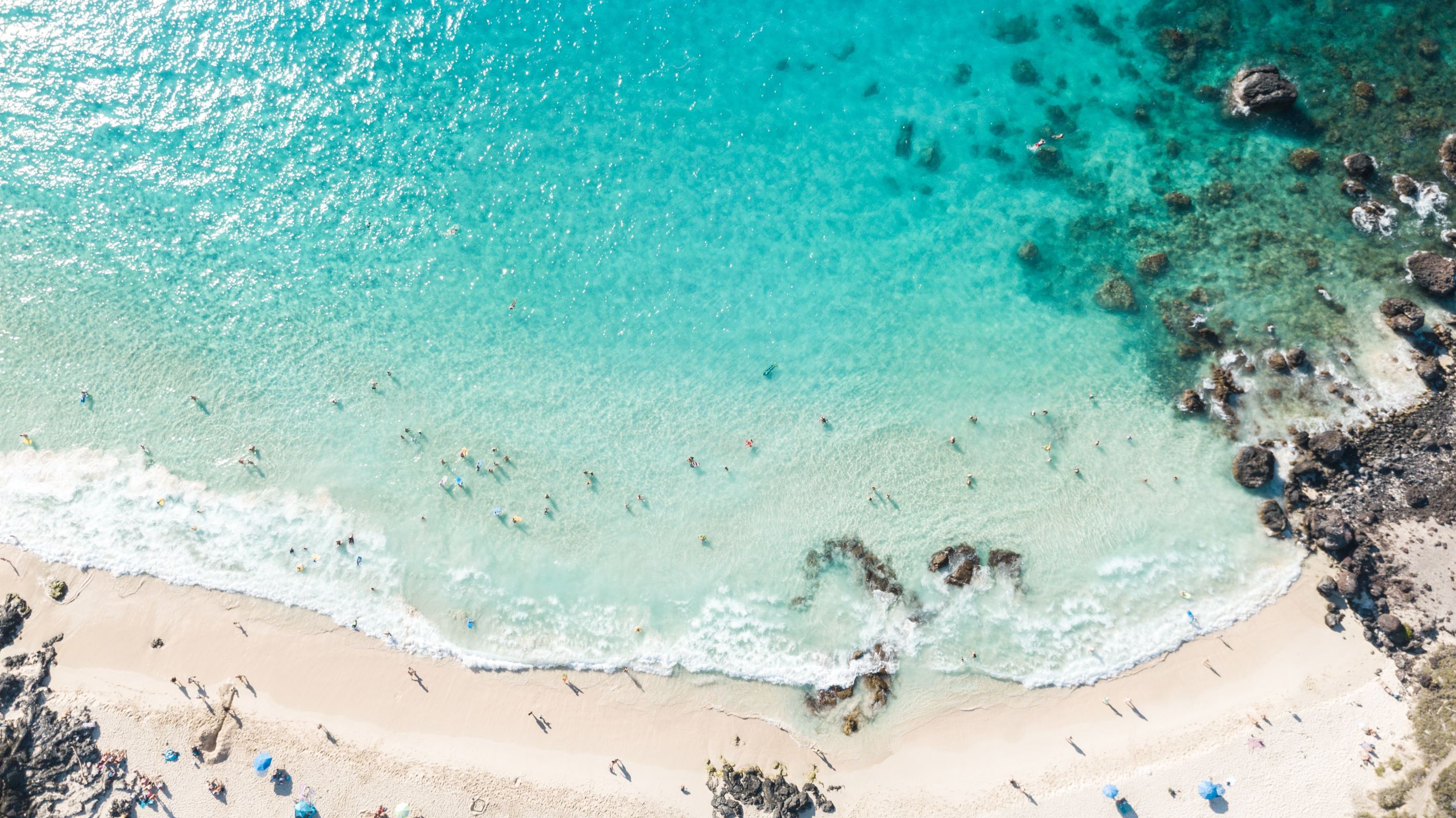 Fifty states. 3,074 fish species. Ranking 7th in the world in terms of diversity of fish, the United States is an unlimited resource of fishcapades. Covering around 45 percent of the world's total freshwater resources and bordered by three major oceans, America offers a vast menu of opportunities for all methods of fishing. Whatever state you're from, numerous fish are waiting from depths for you to reel in whatever state you're from.
Check out what fish you can target in your area and neighboring states using our 2021 guide below.
1. Alabama - Lake Guntersville
Alabama's largest lake is home to many types of bass all year-round; it was considered the nation's second-best bass lake in 2019.
2. Alaska - Kobuk River
This river is best known for the sheepshead; it is also home to vast populations of northern pike, salmon, Arctic char, and Arctic grayling.
3. Arizona - Lake Havasu
Among the top bass lakes in the West, Lake Havasu is popular for various types of striped, largemouth, and smallmouth bass.
4. Arkansas - Millwood Lake
If you want to explore different bass species, this lake is a good choice with its 82.5 percent success rate during bass fishing tournaments.
5. California - Lake Berryessa
If you want to haul some rainbow trout, brown trout, lunker bass, bream, crappie, and catfish, then bring your baits to this lake. Enjoy reeling in your big catch!
6. Colorado - McPhee Reservoir
This area supports species that thrive in both warm and cold temperatures; it is best to fish from here from late spring to early summer.
7. Connecticut - Bantam Lake
This lake is rich with calico bass, largemouth bass, white perch, and yellow perch.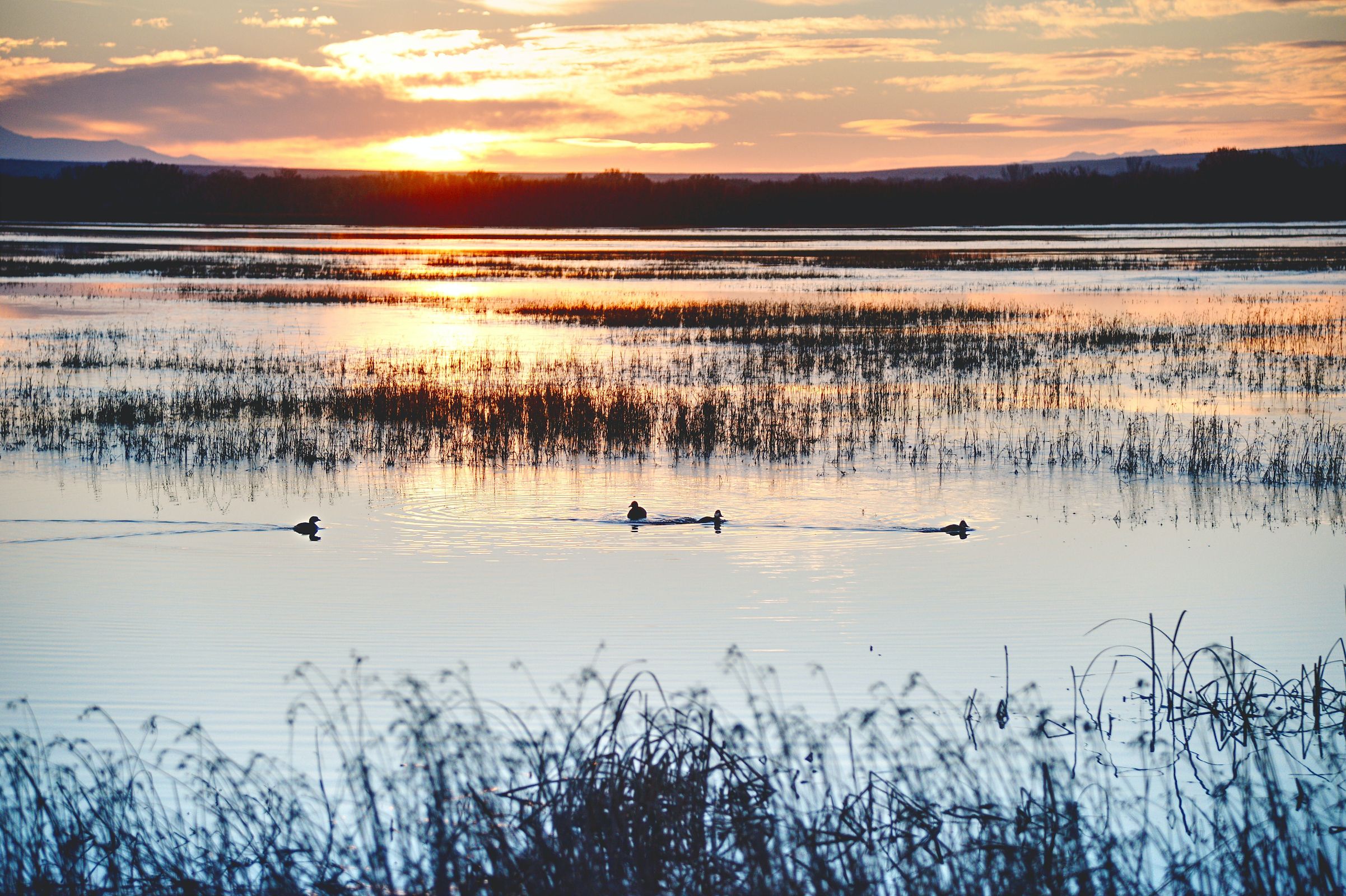 8. Delaware - Beck's Pond
This is a good hub for bluegill, perch, crappie, and largemouth bass.
9. Florida - Florida Keys
This ultimate fishing haven is home to tarpon, snook, swordfish, sailfish, blue marlin, white marlin, and redfish. It's a must-visit paradise.
10. Georgia - Lake Allatoona
Expect to find an impressive number of bass species here. Here ya go, bass master!
11. Hawaii - Kona
If you love deep-sea fishing, then this sportfishing capital of Hawaii is a must-visit. Imagine being able to catch ono and mahi mahi.
12. Idaho - CJ Striker Reservoir
This is popular with anglers due to its rich resource of catfish, salmon, trout, and largemouth bass.
13. Illinois - Lake Michigan
This is heaven for anglers! You can find brown trout, walleye, smelt, salmon, and whitefish, among others here.
14. Indiana - Lake Monroe
Offering various fish like crappie, walleye, bass, catfish, and carp, this lake is a must-see.
15. Iowa - Lake Rathbun
Considered as Iowa's "Crappie Capital", this lake is ideal for beginners who want to target striped and white bass.
16. Kansas - Chase State Fishing Lake
This is best for catching a wide range of species, including channel catfish, largemouth bass, sauger, and bluegill.
17. Kentucky - Kentucky Lake
Definitely, among anglers' favorites, you can find lots of perch, bluegill, crappie, and largemouth bass here.
18. Louisiana - Lake Pontchartrain Basin
This is famous for speckled trout.
19. Maine - Deep Creek Lake
This 3,800-acre lake is home to trout, bass, and crappie.
20. Maryland - Chesapeake Bay
You can find over 70% of the striped bass population here. Other local fish like croaker, flounder, speckled trout, drum, and bluefish can also be targeted from here.
21. Massachusetts - Martha's Vineyard
This iconic seaside destination has many fishing charters which primarily target bonito and false albacore.
22. Michigan - Lake St, Clair
This lake is best for targeting gamefish like smallmouth bass, crappie, perch, and walleye.
23. Minnesota - Lake of the Woods
This place is branded as the "Walleye Capital of the World".
24. Mississippi - Mississippi Sound
Famous all-year-round for sheepshead, tripletail, redfish, and black drums, this place is a fishing treat!
25. Missouri - Lake of the Ozarks
You can target bluegill, paddlefish, channel catfish, and crappie here.
26. Montana - Bighorn River
If you are a fly fishing enthusiast, this river is perfect for you. The most abundant fishes here are rainbow and brown trout.
27. Nebraska - Johnson Lake
This is famous for its abundant walleye population.
28. Nevada - Lake Tahoe
Comprising 122,000 acres, this is a hotspot for trout.
29. New Hampshire - Crystal Lake
This is perfect for targeting rainbow smelt, sunfish, and yellow perch.
30. New Jersey - Raritan River
Considered the longest in the state, this is a hotspot for trout fishing.
31. New Mexico - Upper Rio Grande
It is best to fish here during the early summer months.
32. New York - Thousand Islands
This place is friendly even to beginners; you can catch large muskies here as well as northern pike, walleye, salmon, and bass.
33. North Carolina - Outer Banks
This versatile place is good for pier fishing, brackish fishing, inshore fishing, and fly fishing. You can reel in sea bass, trout, flounder, and more off its waters.
34. North Dakota - Lake Oahe
This place offers lots of white bass, crappie, catfish, and walleye.
35. Ohio - Ohio River
This is considered one of the top fishing spots in the US, offering catfish, bass, sauger, and walleye.
36. Oklahoma - Deep Fork River
This is popular for chasing catfish by kayak.
37. Oregon - Columbia River
Being the largest river in the Pacific Northwest, it offers lots of salmon, catfish, trout, and walleye.
38. Pennsylvania - Susquehanna River
This is home to most of the smallmouth bass on the East Coast.
39. Rhode Island - The Wood River
This is a good choice for onshore, canoe, or kayak fishing.
40. South Carolina - Myrtle Beach
This fishing hub offers mackerel, sharks, flounder, redfish, and black drum.
41. South Dakota - Angostura
This hotspot is ideal for recreational fishing.
42. Tennessee - Reelfoot Lake
The largest natural lake in this state is home to crappie, bluegill, and freshwater catfish.
43. Texas - Galveston Bay
The biggest estuary in Texas, this bay is teeming with sheepshead, flounder, spotted seatrout, and red drum.
44. Utah - Colorado River
Thriving with catfish, bass, and sunfish, this is a must-visit fishing spot.
45. Vermont - Shelburne Bay
Offering rainbow trout, panfish, and bass, this bay is a must-see in the spring and fall.
46. Virginia - Chesapeake Bay
This scenic spot is known for bluefish, trout, and speckled sea trout.
47. Washington - Pugent Sound
This inlet is known for steelhead, sockeye salmon, and chinook.
48. West Virginia - Bluestone Lake
Surrounded by the Appalachian mountains, this is a picturesque hub for fishing.
49. Wisconsin - Lake Winnebago
The largest inland lake in Wisconsin is known for its sturgeon-spearing activity, which lasts for 16 days in February.
50. Wyoming - Snake River
This area offers lots of brown trout and cutthroat trout.