Tahoe City Fishing: Exceptional Scenic Freshwater Fishing
You'll find Tahoe City an ideal angling destination because of its many offerings under recreational or sport fishing. Whether you want to fish by the shore or set out on your charter boat, you'll always be able to find excellent fishing spots.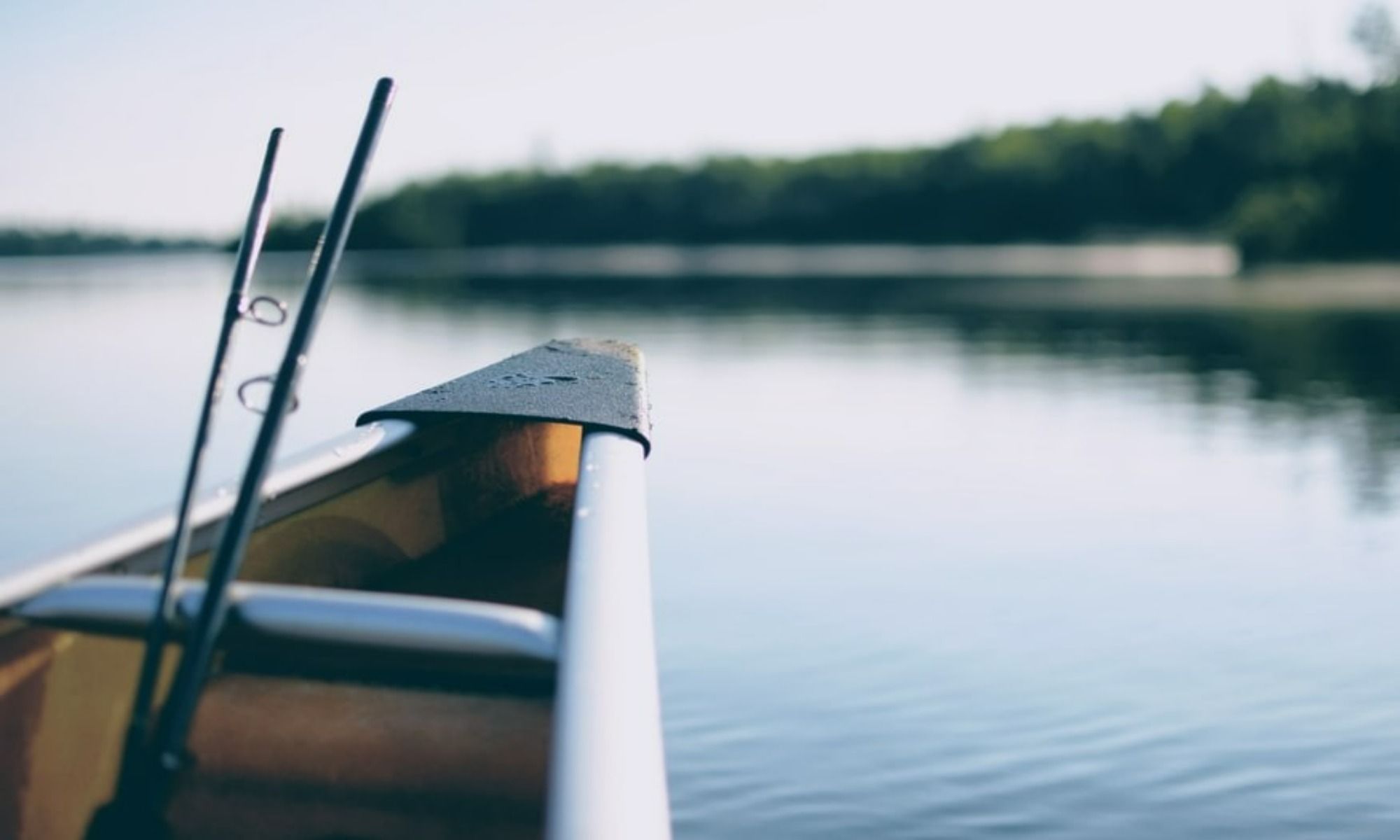 Tahoe City won't be what it is without Lake Tahoe. The lake is the perfect place for avid freshwater fish anglers because of its cold and clear waters, vastness, beauty, and great fishing all year round. The biggest alpine lake in the United States is home to primarily wild fish, including species like Mackinaw (lake) trout, rainbow trout, brown trout, brook trout, cutthroat trout, kokanee or sockeye salmon, largemouth bass, smallmouth bass, crappie, bluegill, whitefish, sculpin, catfish, and goldfish. If you want to pursue your targets off the water, the eastside is the best spot to do so. If you're fishing at the lake for the first time, it's best to book a fishing charter because of how big it is to ensure you have a productive time. You can also fish around the lake using a kayak.
If you travel towards Fanny Bridge, you'll find Truckee River, which flows out to the lake. It's an excellent spot for fly fishing, especially for trout. It was initially the home of the endangered Lahontan cutthroat trout and cui-ui sucker, but now you can hook species like rainbow trout, brown trout, cutthroat trout, mountain whitefish, and largemouth bass. If you're keen on doing some surf casting, you can go to Commons Beach. More fishing spots onshore include Rubicon Point and Cave Rock to the west and east of Lake Tahoe, respectively.
Sawmill Pond is a great spot stocked with fish if you're fishing with children. It can be found just south of the lake. If you happen upon other backcountry lakes, you'll find that they support rainbow trout and golden trout.