Westmore Fishing
The town of Westmore offers one of the best scenic fishing experiences all year round in New England due to its fitting placement amongst perfectly-textured mountains and being clustered around the deepest lake in the state.
Fishing in Westmore won't really be fishing in the town if anglers don't try out the waters of Lake Willoughby. The 12,000-year-old, 300-feet deep, glacial lake was named the third best lake in New England in 2010 due to its tourism capability and diverse offerings whether recreational or agricultural. The lake, which is also listed as a National Natural Landmark, is located in the northeast part of Westmore is considered a healthy fishery for landlocked Atlantic salmon as well as lake trout, rainbow trout, brook trout, brown trout and yellow perch. Other species that can be found in its waters include Atlantic bonito, chain pickerel, mackerel, rock bass, rainbow smelt, white sucker, burbot, lake chub, common shiner, golden shiner, round whitefish and longnose sucker. Steelhead trout (rainbow trout) migrate up to the lake from Barton River and Willoughby River to spawn. Rainbow trout and Atlantic salmon are regularly stocked in the lake's waters. Lake Willoughby has 10 miles of shoreline making bank fishing and surf casting possible, especially at the lake's southern tip and at Lake Willoughby South Beach. Around the same area, there is also boat access where people can launch boats, kayaks and canoes. There is also a boat launch ramp on the northeast shore called the Lake Willoughby Boat Access but almost half of the shoreline has boat docks. A variety of techniques can be employed in the lake including net fishing, spinning, fly fishing, trolling, baitcasting as well as ice fishing when top waters are frozen. Burbot, perch, chain pickerel, longe and mountain trout are popular targets when anglers are ice fishing. Salmon and perch can be caught from the docks and shores. Lake trout are best caught from 50 to 100 feet through jigging of water while salmon and rainbow trout can be caught higher up the water column.
North of the lake is the southern part of Willoughby River where anglers can catch a variety of similar fish such as brook trout, brown trout, rainbow trout, lake trout, landlocked salmon, rainbow smelt, yellow perch, American shad, largemouth bass, smallmouth bass, walleye, northern pike, muskellunge, and crappie. The river is a popular place to angle for steelhead rainbow trout. Species like anadromous Atlantic salmon, lake sturgeon and sauger can also be found in the river but cannot be caught as there is no open season for them.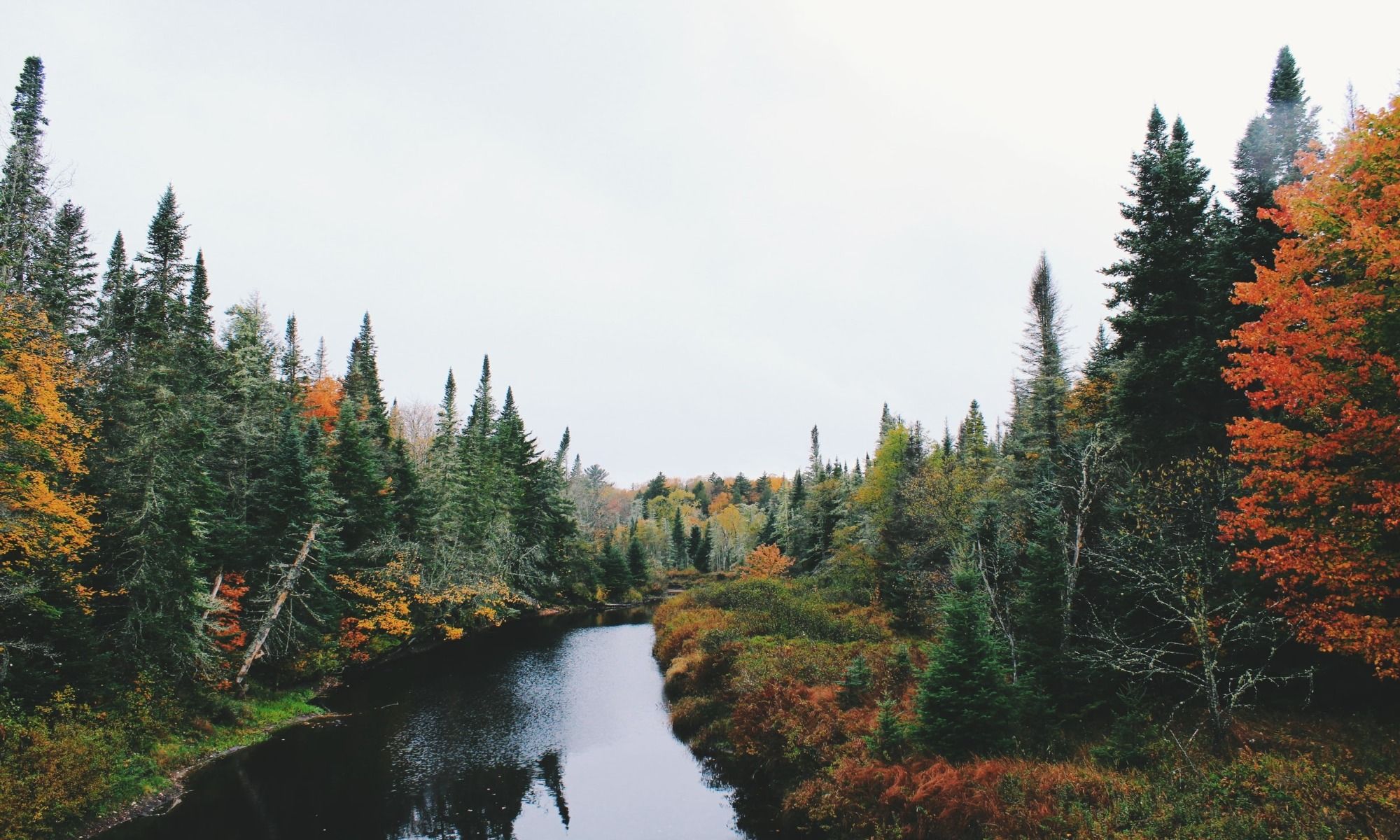 Around the lake there are small brooks and streams such as Mill Brook to the east and Lord Brook on the west that are also great spots to target trout. Further to the west of the lake and linked to Mill Brook is Long Pond which is a good place to practice one's fly fishing, baitcasting, trolling or spinning. Fish species that can be found in the pond's waters are brook trout, lake trout, pumpkinseed, perch, sunfish, and rock bass. Long Pond also offers beautiful scenery as it's surrounded by a hardwood forest where a variety of other wildlife reside.
To the southeast of Westmore, anglers can fish at Bald Hill Pond and the connecting Bean Brook where fish like catfish, panfish, rainbow trout, smelt, sunfish, bullhead, and brook trout can be found in its still waters. A boat launch area is available as well as private swim areas. Nearby are wetlands and the smaller Sawdust Pond and Brown Pond that support a healthy population of wildlife. The Wildlife Management Area is truly a nature lover's paradise. Anglers can head a mile south of Bald Hill Pond to get more information about local fishing regulations at the Fish Culture Station.
Jobs Pond is situated to the very east of Westmore where anglers can find some of the largest brook trout in the area. The fish there are best caught by casting or trolling streamer flies, spoons or spinners in water that is less than 10 feet in depth. Off Newark Road there is a boat ramp located on the southeast side of its waters. To the northeast, anglers can also fish for similar species in Mud Pond.
Top 10 Fish Species in Westmore, VT
Top 10 fish species found in Westmore, Vermont Atlantic salmon, lake trout, rainbow trout, brook trout, brown trout, yellow perch, chain pickerel, rainbow smelt, white sucker, and burbot.