Eastham Fishing: A Little Known Gem in Cape Cod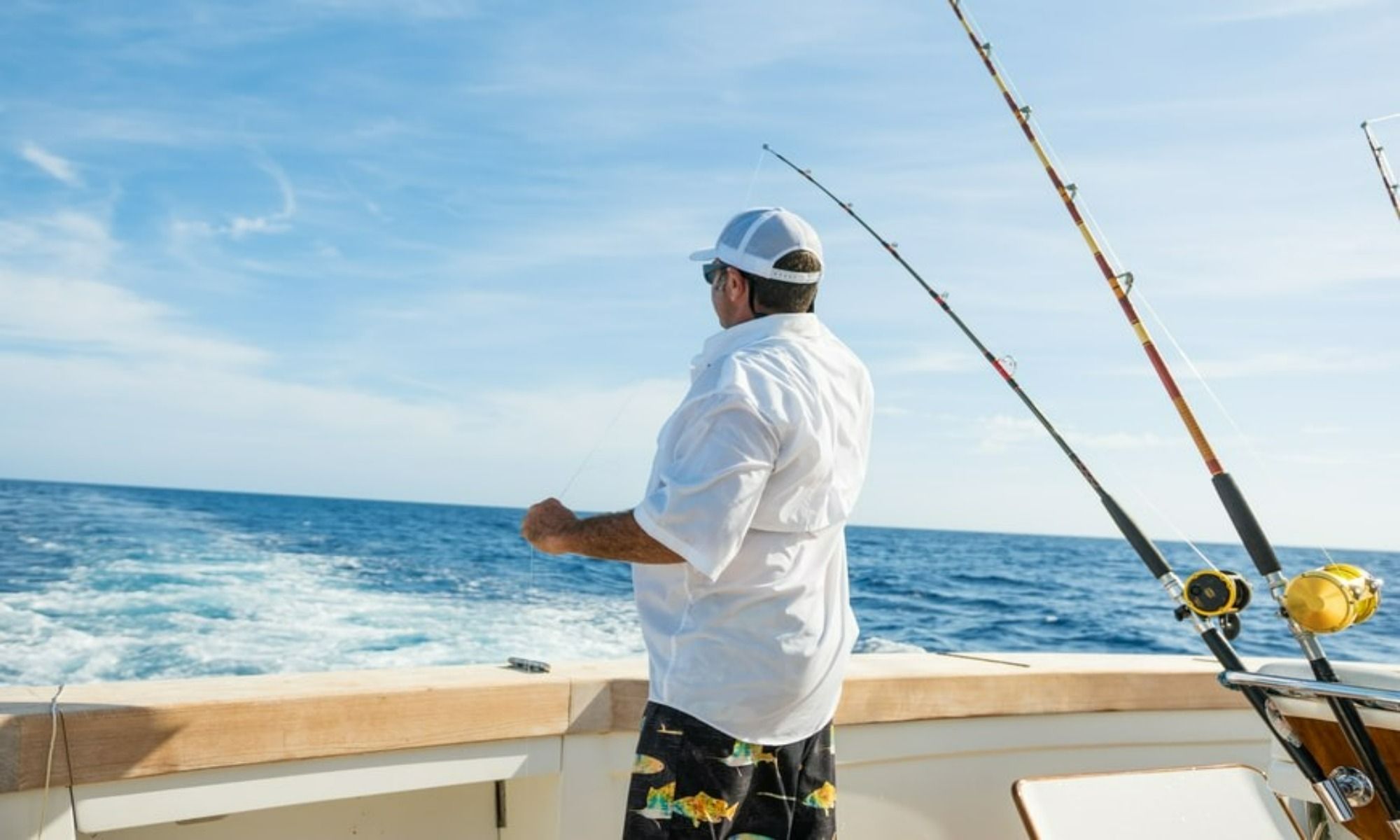 Whether you want to target saltwater or freshwater game, Eastham is a great place to consider because it offers all-around fishing opportunities within its vast array of surroundings.
The most common place to start your fishing journey in Eastham is to try out your angling skills in Cape Cod Bay which can be accessed through many local beaches like Cooks Brook Beach, Campground Beach, Cole Beach, and First Encounter Beach. Its crystal clear waters possess cod, staying true to its namesake. It also boasts fantastic striped bass and bluefin tuna fishing. Other fish you can catch from the vast waters of the bay include haddock, bluefish, summer flounder, scup, sharks (porbeagle, threshers, mako, and blue), black sea bass, tautog, pollock, Atlantic mackerel, mahi-mahi, and wahoo. Whether you're surf casting or deep sea fishing, there's plenty of good action all year round.
More saltwater fishing can be done on the Atlantic Ocean side, where you can fish from Coast Guard Beach, a popular surf casting spot though heavy tackle fishing is also commonly done because the waves can get large. Down that side of the coast is Nauset Beach, where similar species can be found in addition to weakfish and summer flounder. That beach's waters are linked to Nauset Bay, another fantastic spot. If you're fishing by boat, travel down to Nauset Harbor, where you can also hook great catches.
If you're tired of targeting saltwater fish, worry not because Eastham is home to plenty of freshwater ponds that you can find in the middle of the area. Great Pond is a well-known fishing spot where you can cast from the beach or go by boat and catch fish like smallmouth bass, white perch, brown bullhead, pumpkinseed, chain pickerel, and brook trout. Surrounding that pond are plenty of others like Herring Pond, which is stocked with trout. Its waters are home to fish like brook, brown, tiger, and rainbow trout. Warm water species like pumpkinseed, smallmouth bass, brown bullhead, chain pickerel, white perch, yellow perch, largemouth bass, golden shiners, and banded killifish can also be found there.
If you come upon the local public library, you can target bass and pickerel in Depot Pond located behind the building. Right behind it, there is a boat launch area. Jemima Pond is another spot to hook largemouth bass, pickerel, and yellow perch. You can also fish by boat despite being smaller than its neighboring ponds. Minister Pond is another excellent freshwater site up the State Highway that hosts bass, pumpkinseed, yellow perch, chain pickerel, and grass pickerel.