Chesterfield Fishing
Being a town of a few people yet with so many areas to explore, Chesterfield is a great angling destination for those who want an intimate and peaceful experience. Most of the fishing done in the town is of the freshwater variety as its local waters are landlocked. Whether it's onshore or offshore fishing, Chesterfield will be able to offer a great place for anglers to catch game, surrounded by the beauty of hills and forests.
To the west of Chesterfield, one can find Chesterfield Gorge which is shaped by the Westfield River's east branch. The dramatic rock canyon acts as an entrance to an extensive natural area along the river, which is designated as a National Wild and Scenic River. The river is known as a great catch and release fly fishing spot, especially for anglers targeting trout. The waters are clear and stay cool throughout the year, making it a good habitat for wild brown trout and brook trout to reproduce and holdover. The river is also stocked with trout as well as Atlantic salmon which cannot be kept once caught. Rainbow trout can also be found in the river's mainstream along with holdover brown trout. To target native brook trout, find them in small stream headwaters. During the summer even though the water levels come down, deep pools can still hold plenty of trout. Westfield River's entirety is good for either onshore fishing, wade fishing or angling via boat as its streams and branches hold an abundance of fish. Other species that can be found in the river are muskellunge, largemouth bass, smallmouth bass, walleye, bluegill and crappie. More great spots to fish by the river are at Bliss Pool south from River Road, Les's Pool also south from River Road, and Rainbow Pool accessed from Indian Hollow.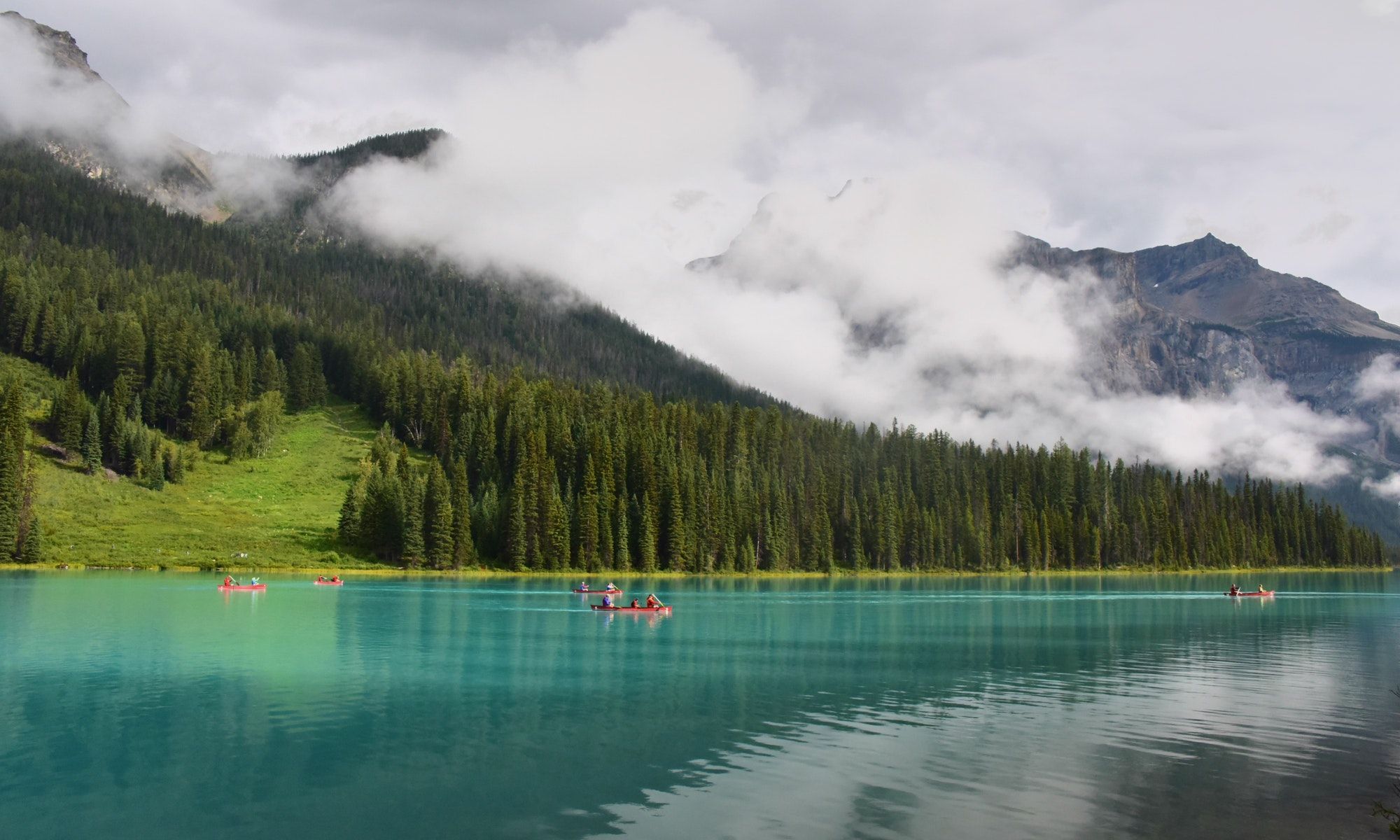 Traveling from the town center on Main Road to the west, anglers can find Scout Pond which is a cool, flatwater lake great for those wanting to fish by boat as it has several boat launch areas. Its waters hold fish like shiners, chain pickerel, dink perch and slime dart. Ice fishing is popularly done in the lake's waters during the colder months as well. It is situated within the Fisk Meadows Wildlife Management Area where anglers have another opportunity to catch game while being surrounded by a scenic forest area.
Down south anglers can fish from streams located near the Silvio O Conte National Fish and Wildlife Refuge and the Dead Branch State Forest. In Thayer Brook, species like smallmouth bass and black crappie can be caught while Baker Brook hosts fish like chain pickerel, pumpkinseed, and yellow perch. Dead Branch Brook, which runs from Damon Pond in the north through Bisbee Mill into the state forest has brook trout and Atlantic salmon. Damon Pond hosts similar fish species including brook trout, brown trout, chain pickerel, smallmouth bass, largemouth bass, bream or bluegill as well as rock bass and white perch. The reservoir is another great fly fishing area though anglers can employ baitcasting or spinning techniques and still see good action.
Furthermore, flowing through the Chesterfield Gorge and Gilbert A. Bliss State Forest are many brooks and streams such as Jewel Brook, Oak Hill Brook, West Branch, Whiteside Brook, Rocky Brook, Holly Brook, and Chauncey Brook which all also contain wild rainbow, brown, brook and tiger trout.
In past years, Chesterfield has hosted a Youth Fishing Derby as well as an Ice Fishing Derby hosted by the Friends of Chesterfield organization and is usually held at the Chesterfield Four Seasons Club in Bisbee's Pond.
Top 10 Fish Species in Chesterfield, MA
The top 10 fish species found in Chesterfield, Massachusetts are brown trout, brook trout, rainbow trout, Atlantic salmon, largemouth bass, smallmouth bass, chain pickerel, yellow perch, white perch, and crappie.